"My principal and almost every teacher said this was the best assembly they have ever attended. Educational value? 5 out of 5 stars. Entertainment value? 5 out of 5 stars. Marc's amazing story kept an entire room of students and teachers enthralled for an hour with no special effects or tricks."
—Jamie Harris, librarian, Smalley Elementary, Las Vegas, NV
About the Artist
"In 30 years of hosting best-selling authors, Marc's presentation was the best I have ever witnessed." —Karen Palko, International School of Kuala Lumpur, Malaysia *** Author Marc Tyler Nobleman has inspired audiences of all ages/backgrounds - including the most reluctant students - in 30+ states and a dozen countries with his twist-filled true story of overcoming odds and speaking up for those with no voice. Marc's unprecedented efforts have led to a TED Talk, a street renaming, invitations to speak everywhere from the U.S. State Department to the Queen Mary 2, and a Hulu documentary that is making people cry worldwide. People leave Marc's talks affirmed that, despite the odds, they, too, can focus their passion to lead a charge that changes the world.
Artist's Statement
I inspire people of all ages to persist and to advocate for others. My presentations are brimming with wit and twists. My titles include the following: Bill the Boy Wonder: The Secret Co-Creator of Batman changed history | inspired documentary Batman & Bill, which is making people cry worldwide *** Thirty Minutes Over Oregon: A Japanese Pilot's World War II Story Orbis Pictus Honor Book | multiple "best of the year" lists | "Moving"—New York Times *** The Chupacabra Ate the Candelabra "Fresh, funny, genuinely suspenseful...no weak links"—Chicago Tribune *** Boys of Steel: The Creators of Superman ALA Notable | front page of USA Today ***  Fairy Spell: How Two Girls Convinced the World That Fairies Are Real "Crisp...engaging...fascinating"—Horn Book *** Brave Like My Brother "Thoroughly engaging on every account...excels in every regard"—Times Herald
Featured Work
Photos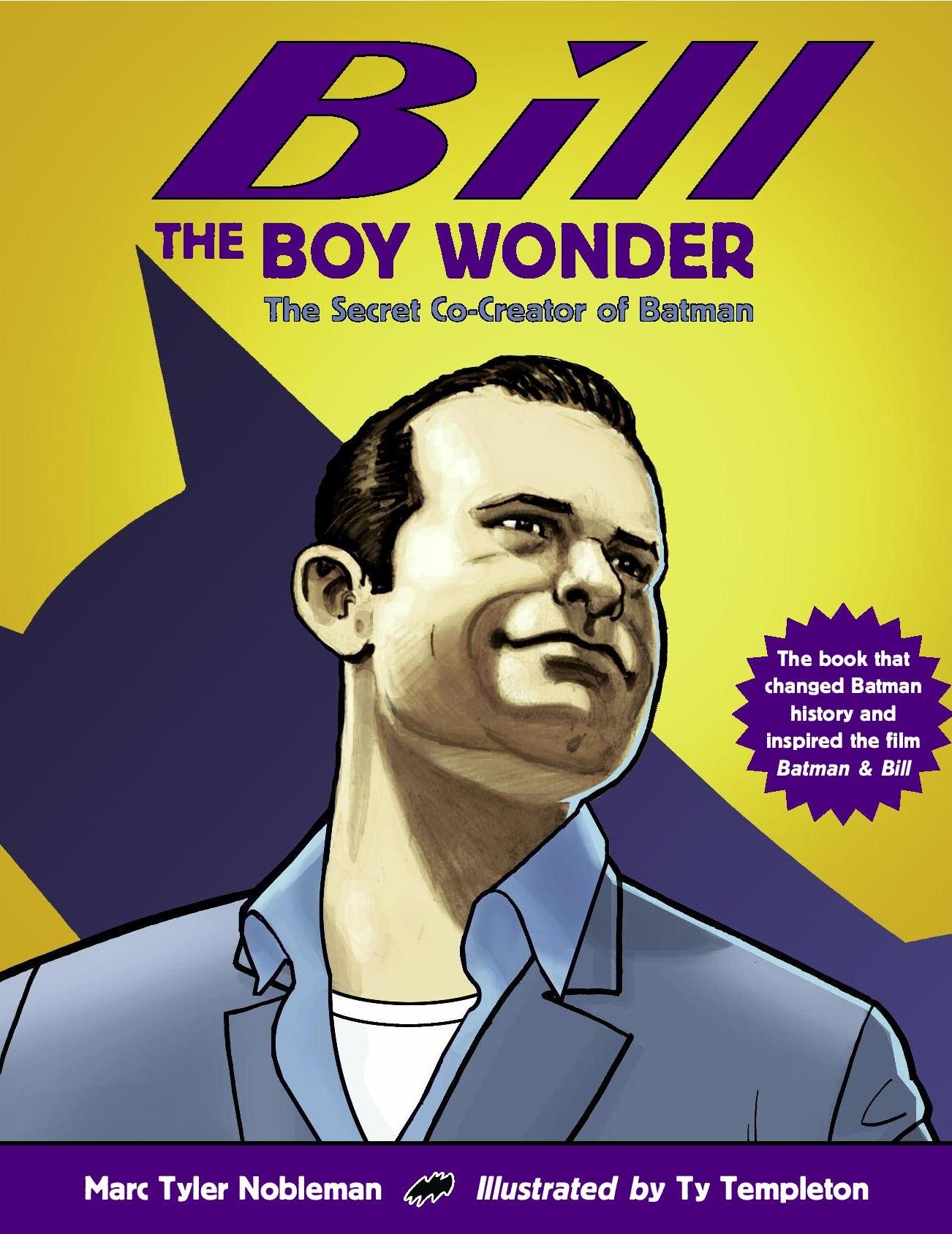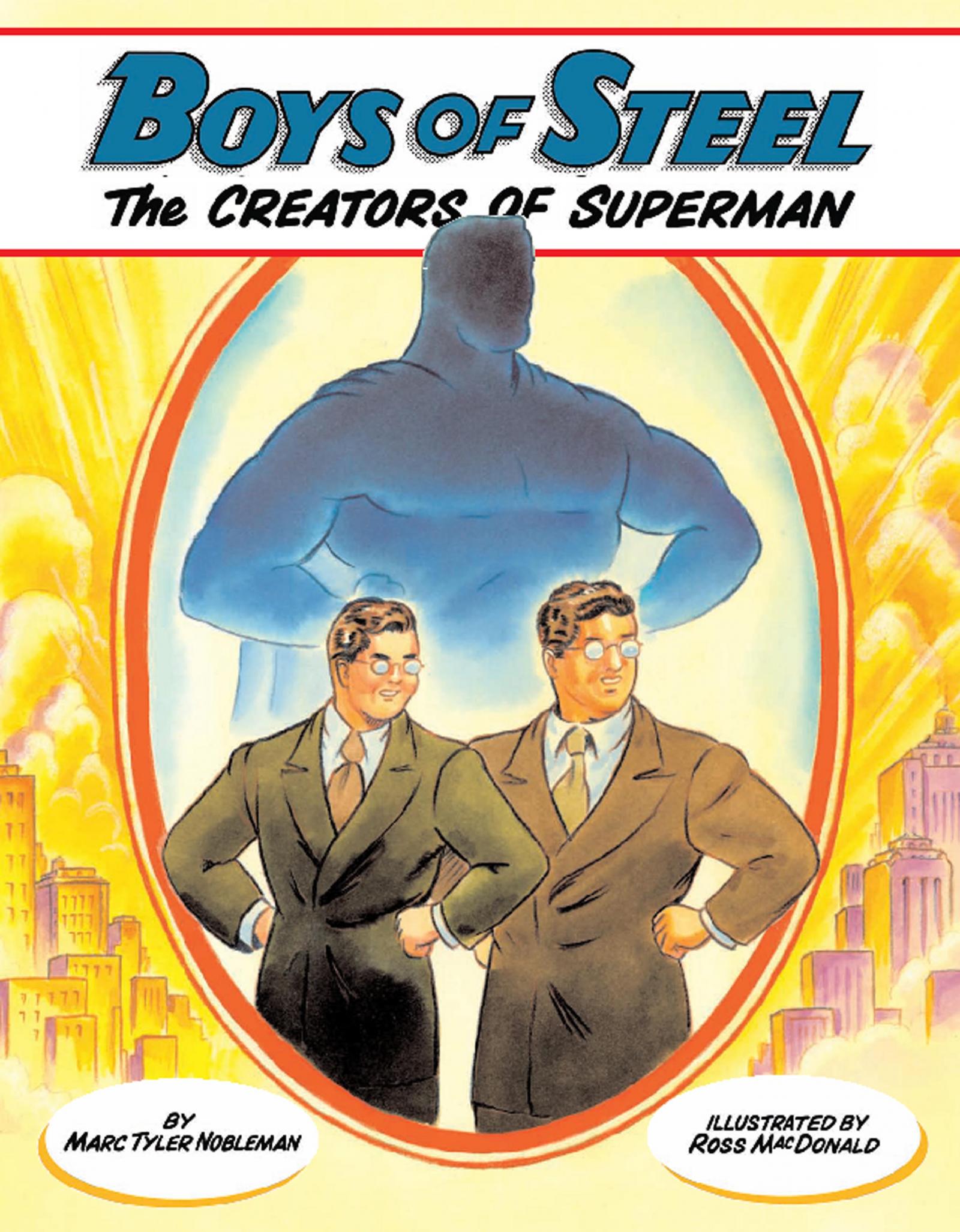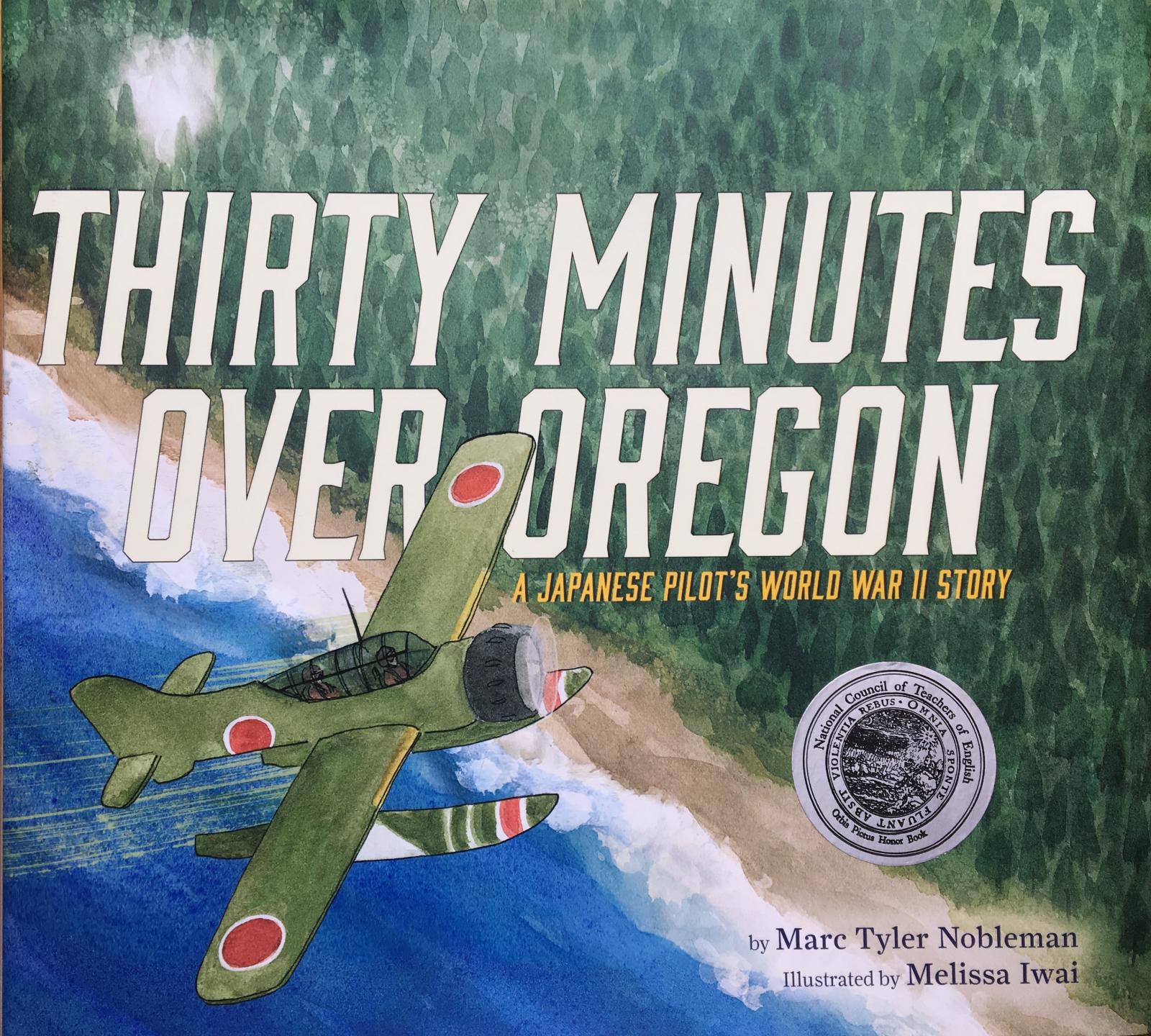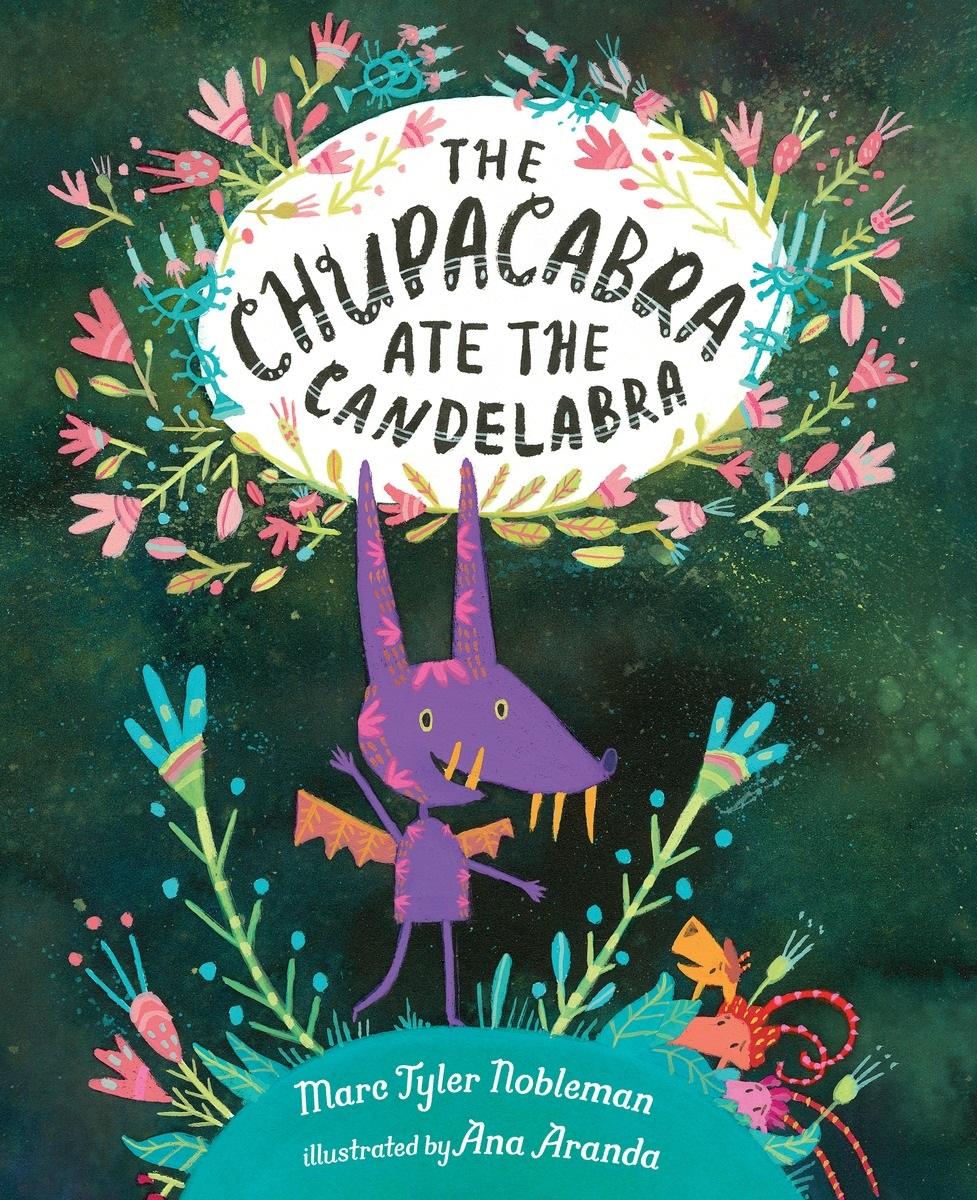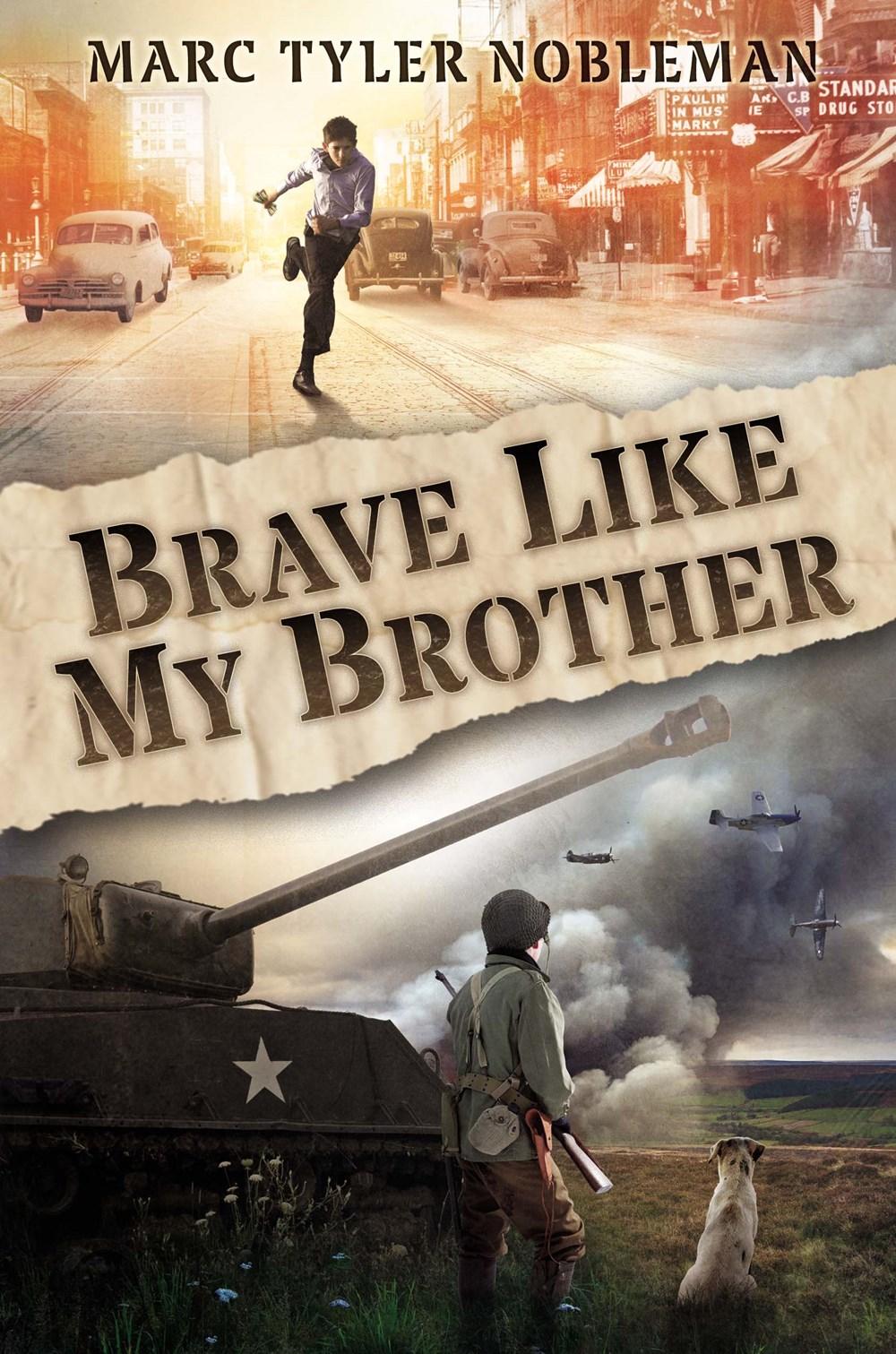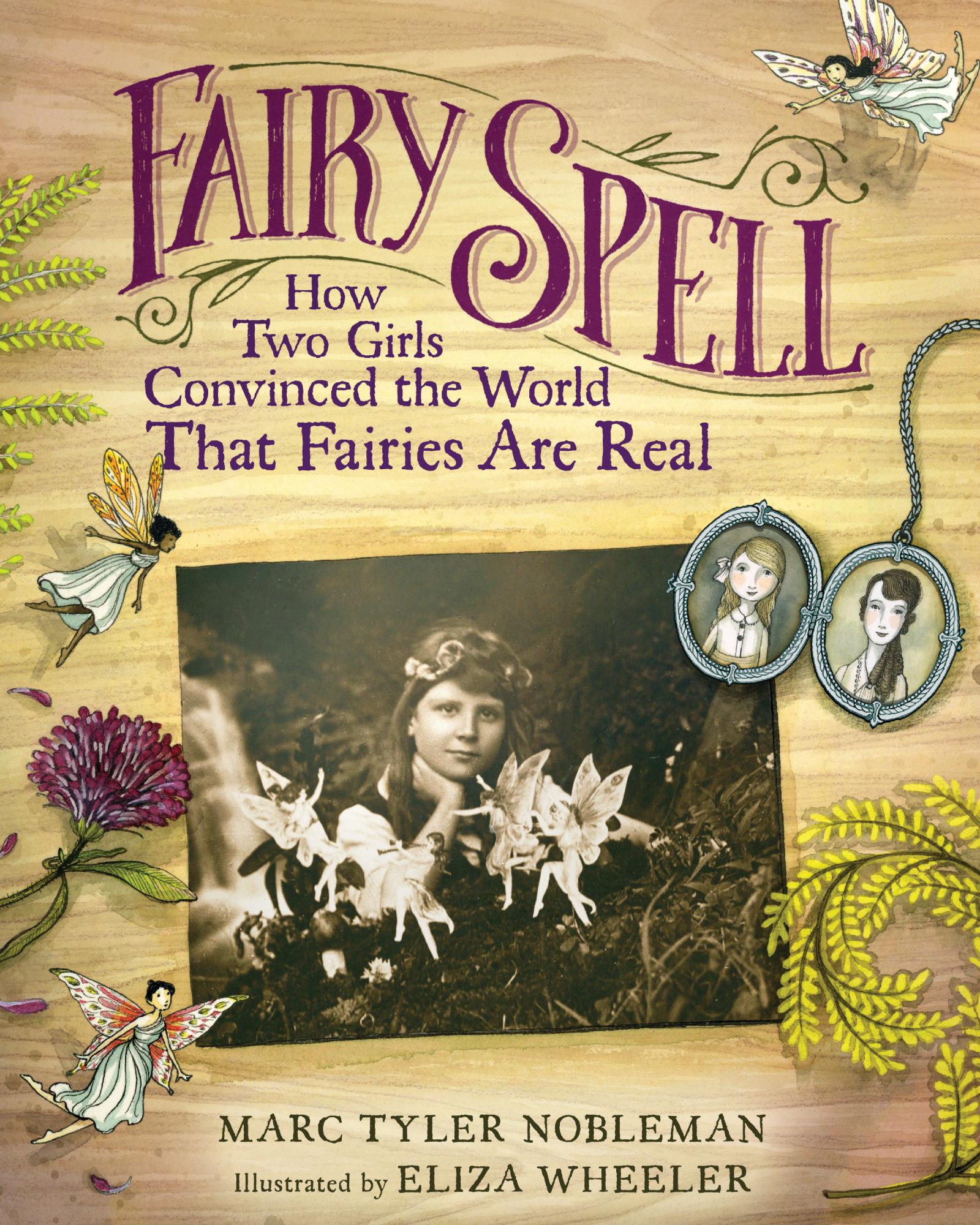 Booking
Booking Price: $2,001-$5,000
I've spoken in Chile, Tanzania, and Vietnam. There isn't a county in Maryland that's too far!
Arts in Education
Audiences Types: Grades Pre-K – 2, Grades 3-5, Middle School (6-8 grade), High School (9-12 grade), People from the LGBTQ+ community, Educators
"Heroes With and Without Capes": My multidisciplinary presentation (adjustable for any age) is a real-life detective story revealing secrets uncovered and mysteries solved while researching my nonfiction books on the creators of Superman and Batman—riveting even for those who couldn't care less about superheroes. The interactive social justice story is rich with character development, namely the importance of being persistent and sticking up for oneself and others. It challenges the kids and pumps them up about writing, reading, and the adventure of research. The presentation culminates in not one but three big twists that show how, despite the odds, children's literature—and any one person—can change the world. It has elicited raves (and sometimes tears) from students and teachers worldwide. Part educational, part motivational, all entertaining.
Same as "Lectures Offered."