Full Circle Dance Company is a multiracial ensemble that works in a collaborative spirit to create and perform meaningful dance that speaks to the needs of our diverse communities.
About the Artist
Full Circle Dance Company is a multiracial ensemble dedicated to presenting diverse stories, tackling real-world issues, and creating physically and emotionally powerful performances for a broad audience. In addition to performing frequently throughout Maryland, Washington DC, and Virginia, Full Circle has performed in Connecticut, New York, Ohio, Arizona, Pennsylvania, and Tennessee. Taking on important issues faced by our communities, Full Circle's choreography reflects diverse approaches and perspectives—inviting audiences to see and understand challenges in new ways. Exploring such issues as race, religion, body image, gender, and more, Full Circle combines exciting music, compelling words, and powerful movement to engage the minds and souls of our audiences.
Artist's Statement
Full Circle Dance Company has an extensive repertoire of available works that can be performed individually or grouped together by theme. We offer works on a variety of subjects, with social justice issues as a particular area of strength. Full Circle works closely with booking organizations to tailor programs to specific space and time constraints and thematic needs. We have experience performing in non-traditional settings including art galleries, church spaces, schools, and museums, and for multi-age audiences. We often create workshops, facilitate direct audience participation, and discuss our work with audience members in public conversations. Cast size of individual works varies from solo and duet works to large ensemble works. Individual works range in length from 2 minutes to more than 20 minutes. Full Circle can present a full evening of work or a shorter selection. Full Circle is able to create new original site specific works with elements of improvisation, and has experience doing so in indoor and outdoor spaces.  
Featured Work
Photos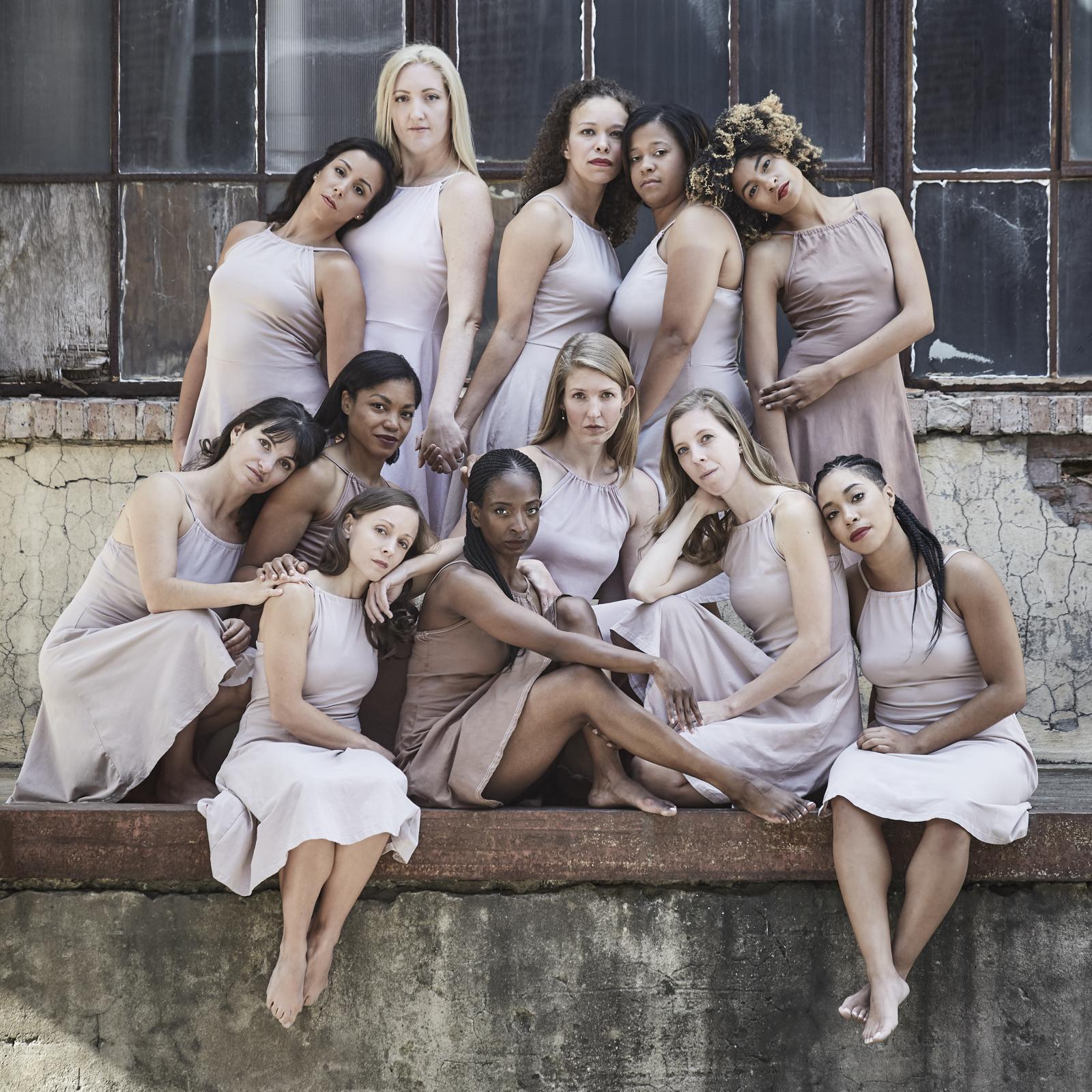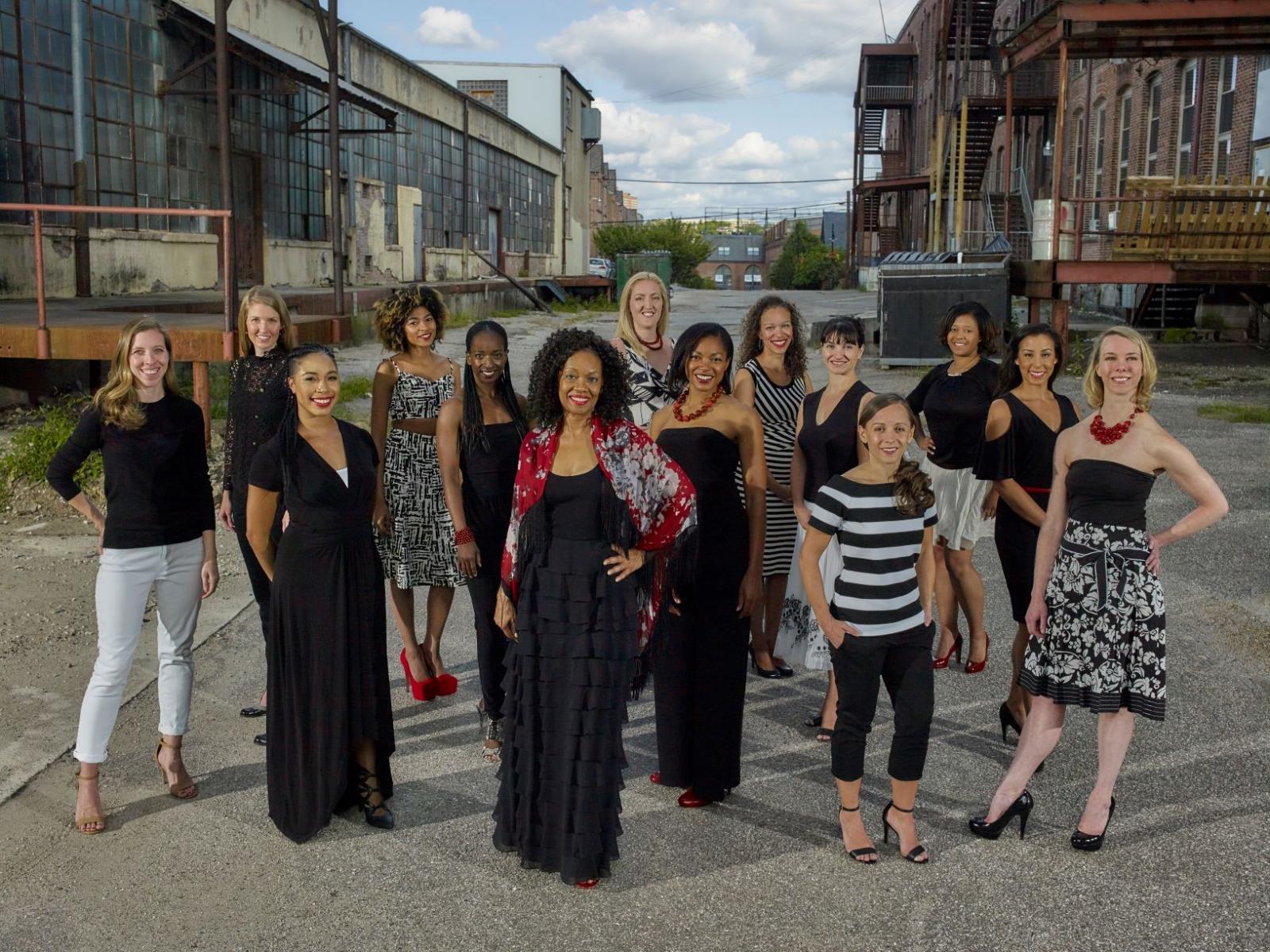 Videos
Booking
Booking Price: $500-$1,000
For booking, or to discuss specific programming needs or special projects, please contact the associate artistic director, Liz Pelton, at fullcircledanceco@gmail.com.
Full Circle Dance Company expects that a safe and adequate space for a barefoot dance performance will be provided. This includes a floor or stage space that is free of hazardous objects. A marley dance floor is preferred and may be required if flooring is not suitable for barefoot dance performance. Ideally, the minimum stage space should be 36' x 24' for ensemble works. A sound system with CD and digital file playing capabilities is generally required. The sound system is an important part of the show and should be tested prior to the arrival of the performers. For performances in theatrical venues, professional lighting capability is expected. For non-theatrical spaces, available lighting and sound should be discussed in advance. A technical/dress rehearsal with stage crew present is expected in theatrical venues in order to ensure a smooth performance. Full Circle has significant experience adapting performances to non-traditional community spaces.